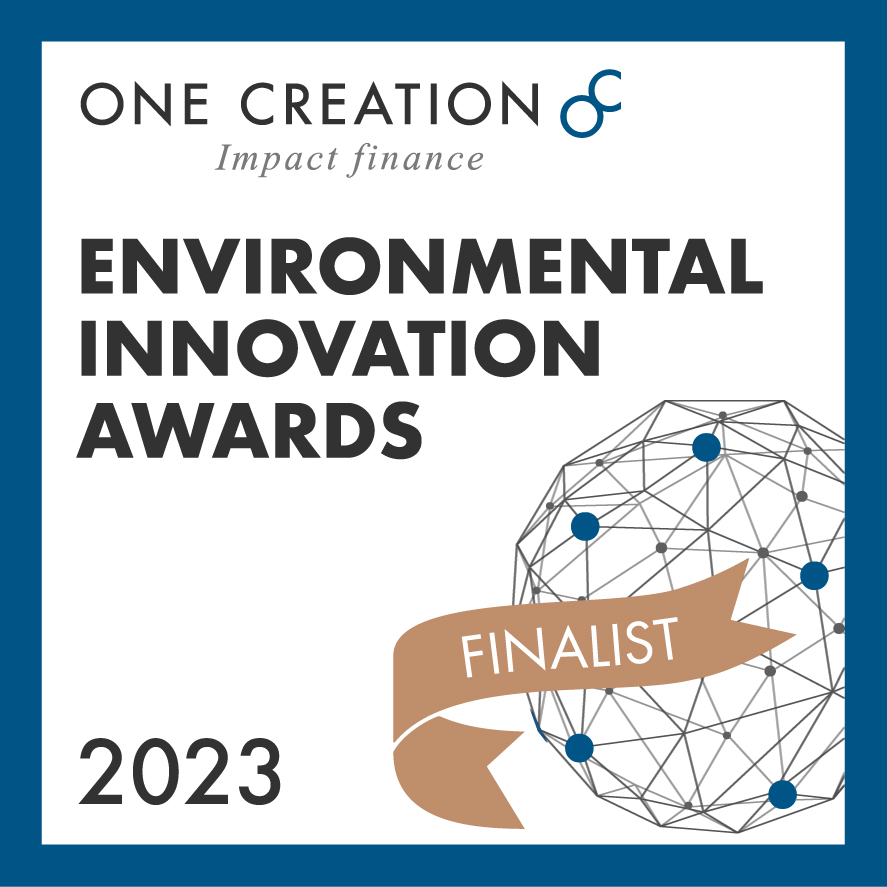 Launched in 2022 as part of the Environmental Innovation Awards initiative by the Board of Directors of ONE CREATION, it gathers the 15 finalists of each yearly cohort within a dedicated community sharing the same environmental interests.
All companies within the Awards Community have been the result of a stringent screening selection process based on financial, commercial, and environmental criteria.
ONE CREATION will endeavor to support these companies by giving them an increased reach and visibility within its own community through various public and private initiatives.
Cohort 2023

AMP IT
Sustainable Mobility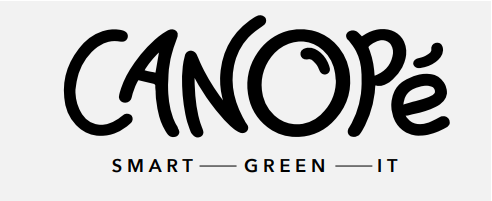 Circul'Egg
Waste Management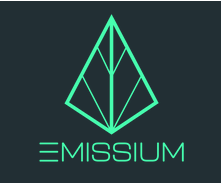 Enerdrape
Renewable Energy
FruitHydroSinni
Sustainable Food and Agriculture
GoneShells
Sustainable Materials
NoorNation
Sustainable Food and Agriculture
Now Care
Waste Management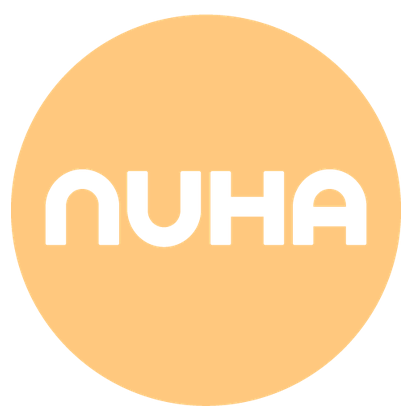 NUHA.earth
Sustainable Food and Agriculture

Oxara
Sustainable Materials

Teal Project
Sustainable Materials
Zurich Soft Robotics
Renewable Energy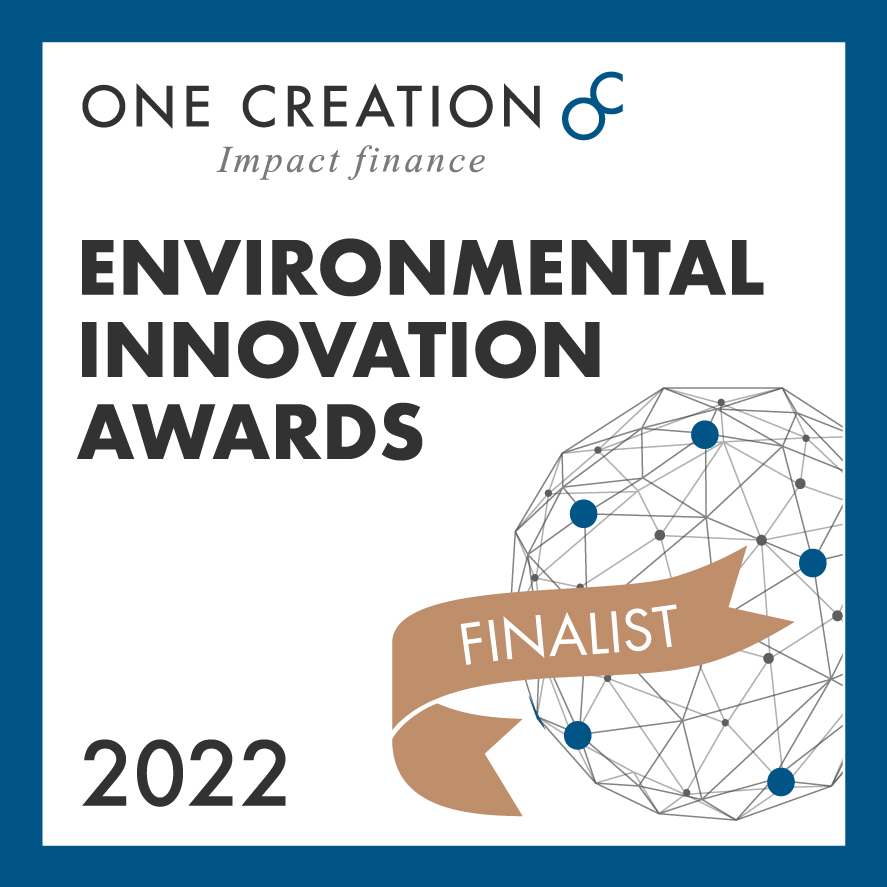 Cohort 2022
Alver
Sustainable food and agriculture
CompPair
Sustainable materials
ECCO2 Solutions
Energy efficiency


FlexSea
Sustainable materials
Groam Tech
Sustainable materials
Lowimpact food
Sustainable food and agriculture
Mondays
Sustainable materials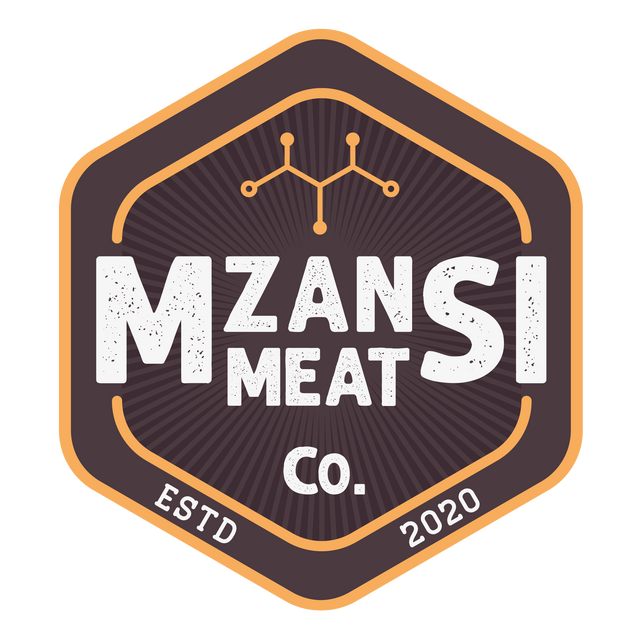 Mzansi Meat Co.
Sustainable food and agriculture
Ponera Group
Innovation technologique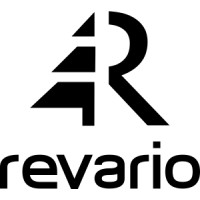 Revario
Sustainable materials

ShareTex
Waste management
Shematic
Sustainable mobility

News from alumni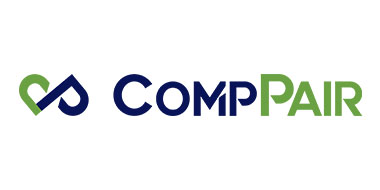 CompPair's healable technology adapted to LiquidComposites Mouldingprocesses: the Swiss company has manufactureda windturbineblade section
April 5, 2023
CompPair has taken the next step in producing the upcoming healable composites technology. The company has developed a system compatible with Liquid Composites Moulding (LCM) processes. In conjunction with other Swiss organizations, they have produced … Read more
Sign up below to receive news